The world of fintech is full of incredible people who build solutions that impact people's everyday lives. One of these people is Adam Clark of Macropay, who founded the fintech in 2013 and led it into success. The firm helps businesses integrate payment methods and helps them reach their customers wherever they are.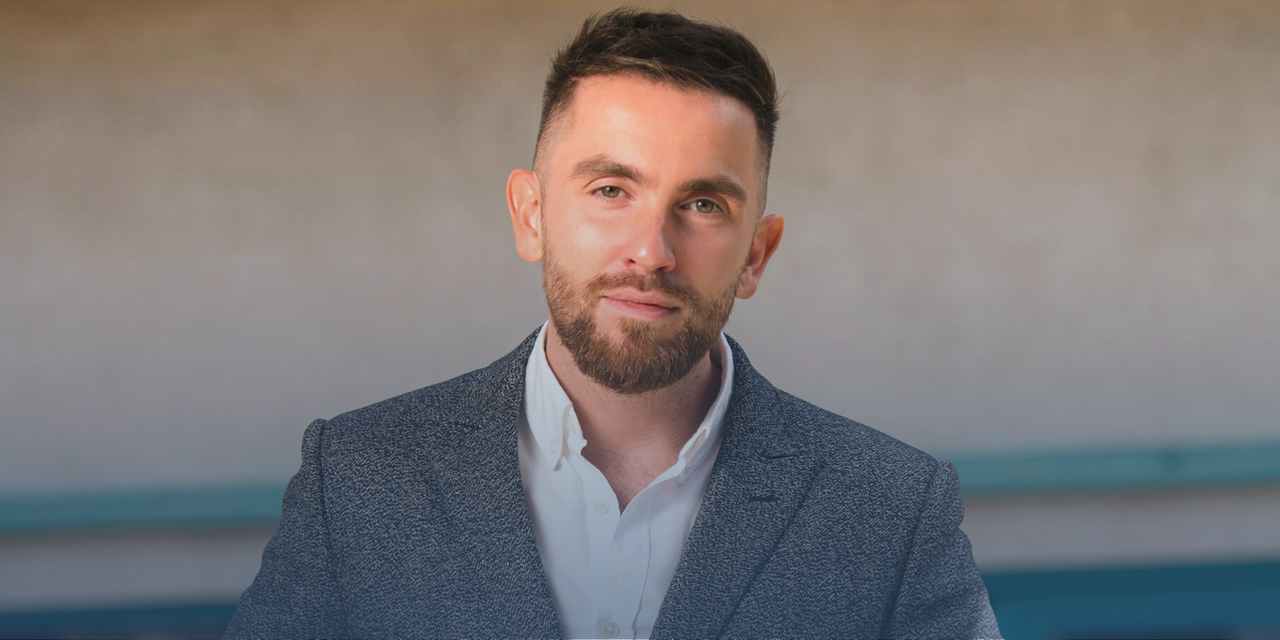 As many aspire to create a startup and build it into a successful organization, it's important to learn from those who already walked the walk. This is why in this article, let's have a look at Adam Clarke's journey and how he built Macropay from the ground up.
From its humble beginnings almost ten years ago, up to the entrepreneur's thoughts on the future, let's take a peek at insights from Macropay CEO and Founder Adam Clarke.
Adam Clarke on Starting His Journey
Since the early years of his life, Clarke has been very self-aware and has been able to recognize what will be the best course of action for himself. According to the Macropay CEO,
he did not finish his studies, like many other prominent businessmen. He dropped out of high school when he knew that traditional teaching methods did not really suit him as he grew up with attention deficit hyperactivity disorder (ADHD).
When he was 13, he also knew that sales is the way to go so that he could create the life that he wants. While still in his teenage years, Clarke joined a sales department and worked his way to a point where he outperformed more than 260 adults who worked in the same company. "Even as a young person, I knew that I was meant for something more, and entrepreneurship was just in my blood," said Clarke.
The Urge to Become Successful
According to Adam Clarke of Macropay, several things helped him become successful as he aspired to pursue business. Clarke said that "I had that rage in me, I had something to prove and honestly, there were also some insecurities that I wished to overcome." And he did overcome these when he led Macropay into its current success, earning millions in revenue.
It's not easy to keep that fire and rage burning throughout the journey as an entrepreneur, but Clarke highlighted that it's all about your response to failure. The Macropay CEO mentioned that having a positive outlook and getting back up despite failures is something that would eventually lead to success.
Thoughts on the Future of Technology
As a prominent figure in technology, Clarke has proven that solutions that bridge gaps in the market can earn millions in revenue. "You have to find what brings value and stay updated with current market trends and developments," he said.
When asked what he thinks will become big in the future of tech, Clarke shared his thoughts on artificial intelligence (AI). "I believe that eventually, AI will change the way the world works. I think the tech revolution is just beginning and that there are lots of opportunities on the way," said Clarke.
Originally published on CoolBusinessIdeas.com : Original article